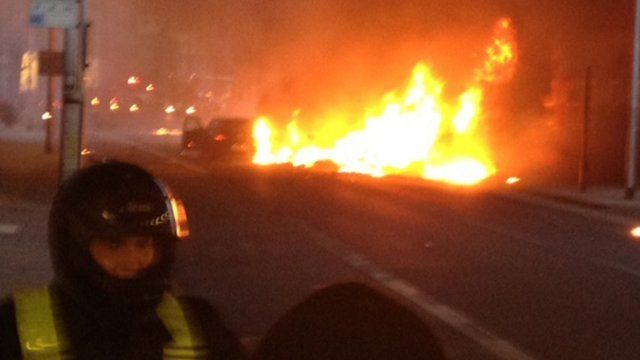 Video
Vauxhall helicopter crash 'was preventable
A fatal helicopter crash in central London might have been avoided if safety concerns raised in a 2005 report had been heeded, some experts warn.
In January two people died when the Agusta 109 hit a crane concealed by thick fog and cloud in Vauxhall.
But BBC London has obtained a Civil Aviation Authority (CAA) report into air rules that experts say could have prevented the tragedy.
The CAA says that current rules are in line with international requirements.