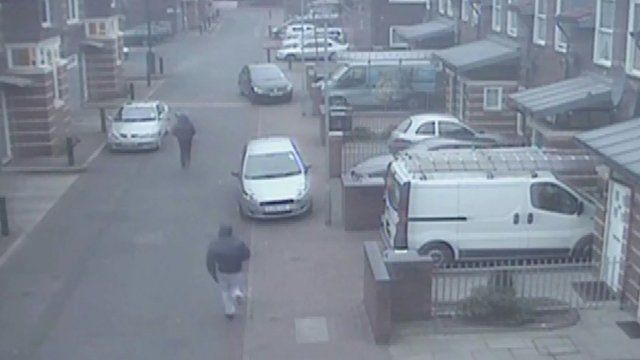 Video
Former gang member: 'Murder acquittal changed my life'
A teenager charged with murder and acquitted has become an advisor on helping people escape gangs.
Kenny Imafidon said: "I was acquitted by directions of the judge and one of my friends got found guilty and he received a minimum of 30 years in prison.
"That really changed my outlook on life in the sense that that could have easily been me."
BBC London's Kurt Barling speaks to Jonathan Toy of Southwark Gang Intervention Unit and criminologist Professor John Pitts.