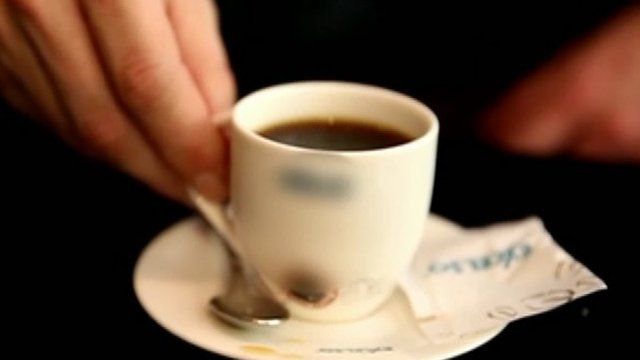 Video
Harrods calls for tougher regulation on kopi luwak coffee
Harrods says it wants tougher regulation of a controversial coffee after a BBC London investigation showed cruel conditions in which animals were sometimes kept.
Kopi luwak coffee is marketed as the world's rarest and it is made from beans excreted by wild palm civet cats. But an investigation by BBC London showed battery-style caged operations.
The famous department store in Knightsbridge, west London, has now told BBC London it has changed suppliers and has joined forces with the animal welfare charity, the World Society for the Protection of Animals, to try and ensure standards are met across the whole industry.
BBC London's Guy Lynn spoke to Katherine Witty, Harrods' group director of corporate affairs.
Go to next video: Civet cat coffee's animal cruelty