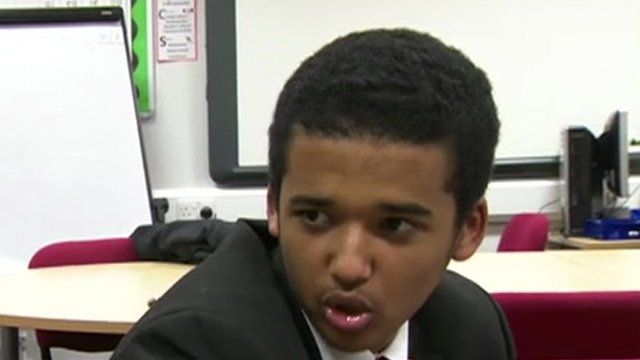 Video
Newham schoolboy Ishak Ayiris gets Eton scholarship
A 15-year-old schoolboy is about to swap his life on a council estate in Newham, one of London's poorest boroughs, for Eton - where David Cameron and other British prime ministers were educated.
Ishak Ayiris, from Forest Gate Community School, used money from the Pupil Premium - a government scheme that gives schools extra money to encourage less well-off families - to help him win the two-year scholarship.
BBC London's Emma North reports.