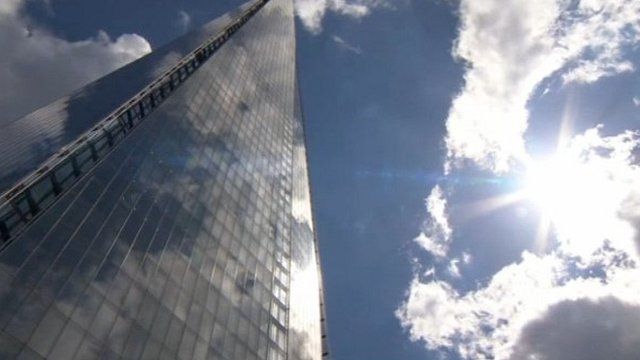 Video
Hundreds evacuated from the Shard in smoke alert
About 900 people had to be evacuated from London's tallest building over a fire alert.
It followed reports of smoke coming from the basement of the Shard.
Firefighters found no evidence of a blaze. Police say there have been no arrests and inquiries are continuing into the source of the smoke.
BBC London reporter Tarah Welsh spoke to some people who left the building, Keeley Foster from London Fire Brigade and Diaro Henao from Spiazzo Cafe.