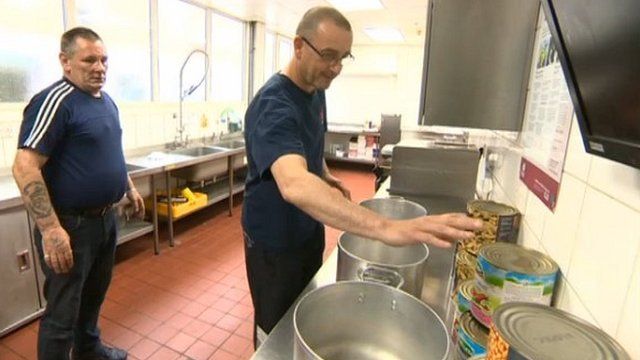 Video
'Fall' in homeless people in London
The number of homeless people in London has gone down over a three-month period, compared to the same time last year, according to the latest government figures.
There are now more than 43,000 Londoners living in temporary accommodation, which includes B&B's.
But charities fear that the problem is becoming worse, with more and more people needing help, and rough sleeping now an even greater concern.
BBC London reporter Tarah Welsh spoke to Anthony Davies, a volunteer at The Whitechapel Mission; Tony Miller, a spokesman for the charity and Bill McDowall who works there.