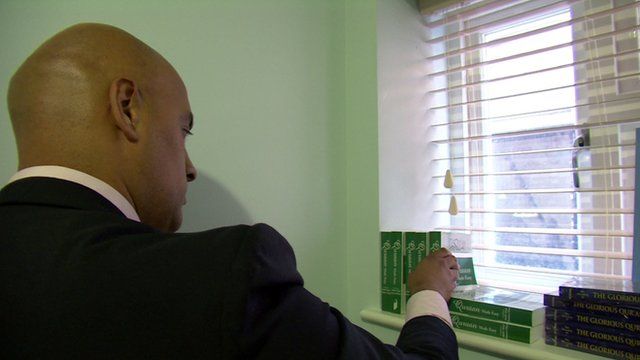 Video
Rehabilitation scheme for Muslim offenders
A new housing project in north-west London is aiming to rehabilitate Muslim prisoners in a bid to stop them reoffending.
The Ministry of Justice says 12% of people in the capital are Muslim however, they make up 27% of the prison population in London.
A new housing project in Brent focuses on helping ex-offenders who are Muslim.
BBC London's Home Affairs correspondent Guy Smith spoke to ex-offender Nadeem Janjua and the Justice Secretary Chris Grayling.