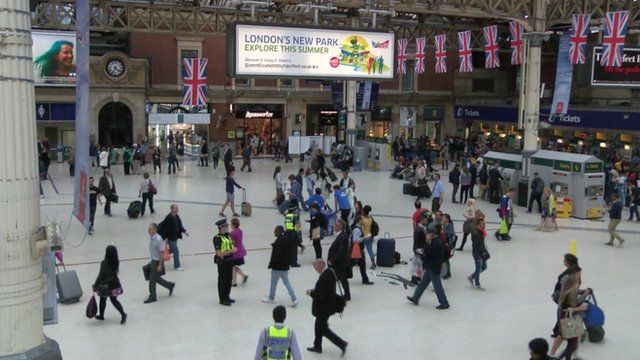 Video
Poll reveals women's fears on London transport
A global survey has revealed 20% of women polled have been physically assaulted on London's transport network.
The survey by YouGov also found nearly 75% felt if they were attacked, nobody would do anything to help.
Bryony Beyon, a campaigner at Hollaback Girl, says she has been verbally assaulted, groped and had men expose themselves to her while using London's public transport.
Monique Villa, CEO of Reuters Thomson Foundation, which commissioned the survey, says she was surprised by some of the results, while Laura Bates from the Everyday Sexism Project says female only Tube carriages are not a good idea.
Also in the report, Assistant Chief Constable Mark Newton from British Transport Police says there is a 50% conviction rate for people assaulted on public transport.