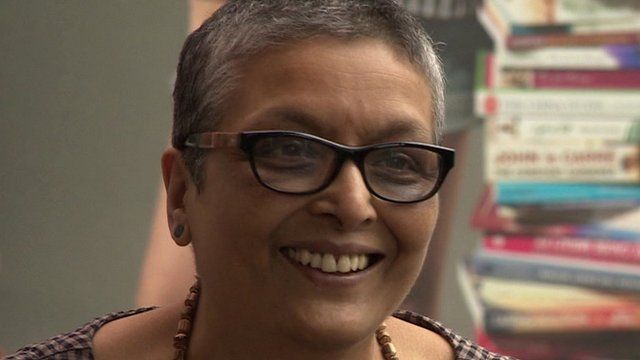 Video
Cancer patient thanks carers with photography exhibition
A cancer patient is celebrating the doctors, nurses, family and friends who are supporting her throughout her treatment to fight the disease.
Rina Dave, 52, was told in March the breast cancer she had been battling for five years had spread.
The exhibition is aimed at sharing her unique and visual perspective on the disease.
She also wants to say "thank you" to everyone who has supported her.
The exhibition, The People Who Are Keeping Me Alive, is now on display at Imperial College London.
BBC London's Sonja Jessup met Rina.