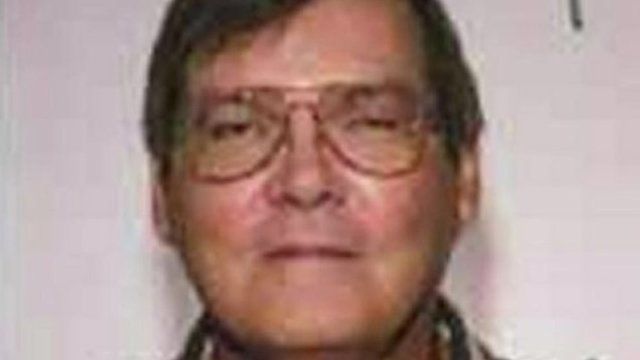 Video
William Vahey: School staff's 'serious failures' over paedophile
A report seen by BBC London into a paedophile teacher who abused more than 60 boys at a top private school has found his behaviour went repeatedly unreported and complaints were not acted upon.
During his time at the Southbank International School, William Vahey drugged and photographed children on school trips.
An independent review of the teacher's conduct by a leading QC found that on one occasion a complaint was dismissed as "unfair pressure" by "vindictive parents".
BBC London's Gareth Furby spoke to lawyer David Greene and James Cameron from the NSPCC
28 Nov 2014

From the section

London