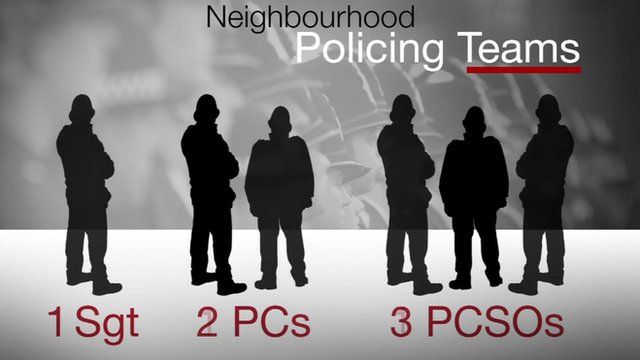 Video
Report shows local officers are 'overstretched' in London
An internal Metropolitan Police report seen by BBC London has revealed local officers are overstretched and less visible.
The report comes two years after the force cut neighbourhood policing teams from six officers to two.
Scotland Yard and City Hall have defended the new policing model - which they say has helped to reduce crime.
BBC London's Home Affairs correspondent Nick Beake spoke to PC Amy Washington, Joanne McCartney, Labour's police and crime spokeswoman on the London Assembly; Stephen Greenhalgh, deputy London mayor for policing; and Metropolitan Police Assistant Commissioner Helen King, .