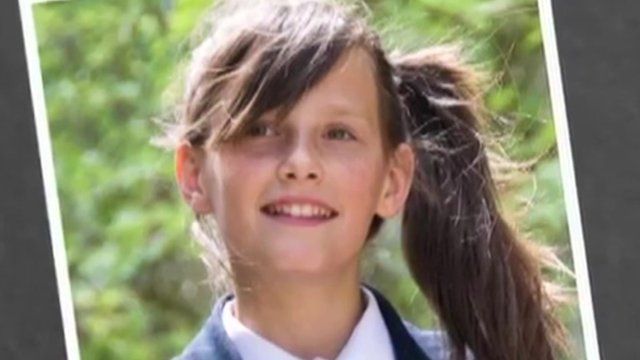 Video
Family campaign leads to new drug driving law
The family of Lillian Groves has campaigned tirelessly for tougher laws on drug driving following the death of their daughter outside their south London home.
The 14-year-old was killed in Croydon by a driver who admitted taking drugs before the accident.
A new law will be introduced on Monday making drug driving a specific offence.
BBC London's Sonja Jessup spoke to Lillian's mother Natasha Groves and aunt Michaela Groves, as well as Prof David Taylor from the Royal Pharmaceutical Society.