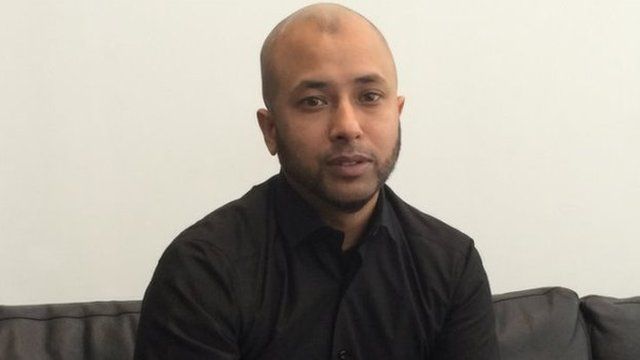 Video
Ayesha's father 'dying inside'
The father of eight-year-old Ayesha Ali who was killed by her mother and her female lover has said he is "dying inside".
Ayesha was found dead in her bedroom with more than 50 injuries in east London, in August 2013. Her mother Polly Chowdhury, 35, and lover Kiki Muddar were convicted of her manslaughter at the Old Bailey.
BBC London 94.9's Anna O'Neill, spoke with Ayesha's father Afsar Ali.
Go to next video: Ayesha's father on losing his child