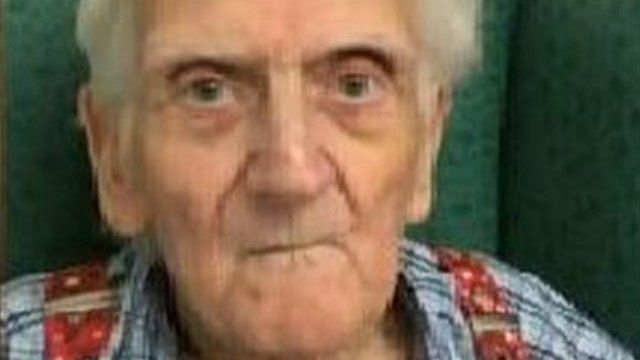 Video
Whipps Cross Hospital 'failed our grandfather'
The family of a man treated at Whipps Cross University Hospital claim he was neglected, humiliated, starved and dehydrated.
Alan Chittick, 89, was admitted to hospital in December after a fall, but whilst there he lost weight and contracted the hospital superbug MRSA. He died on 9 March.
The hospital in Leytonstone said it was investigating the complaints and would keep the family "fully informed of our findings and any actions that are required."
The hospital is run by Barts NHS Trust, the country's largest NHS trust, and was placed in special measures in March because of regulators' concerns about its standards of care.
BBC London's Katherine Carpenter spoke to Mr Chittick's granddaughter Amie Heath and his daughter Maureen Elmarsy.