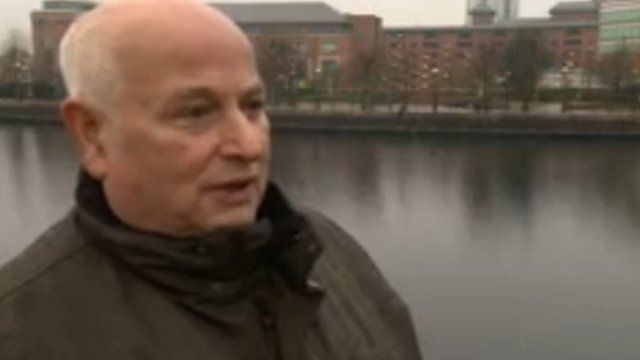 Video
Fish shortage closes Salford Quays angling club
An angling club is being forced to close after almost 25 years due to a shortage of fish in Salford Quays.
Ordsall Angling Club has decided to close after failing to catch a single fish in their last four competitions.
Club treasurer Tom McMullen believes the fish dwindled when zebra mussels were introduced to clean up the water.
The company which manages the water at the Quays denied the tiny mussels were to blame and said everybody benefited from keeping the quays clean.