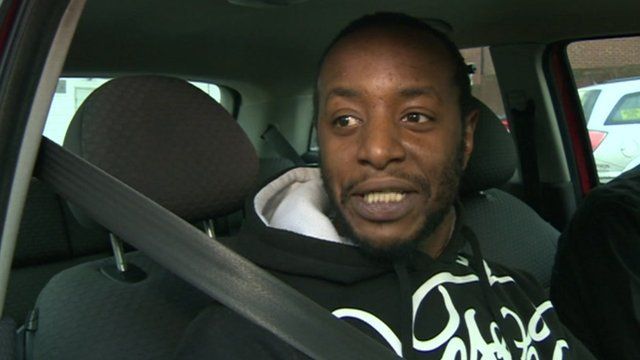 Video
Anuj Bidve shooting 'beyond reason', say people of Salford
The unprovoked shooting of an Indian student early on Boxing Day is "beyond reason", according to many people in Salford.
Anuj Bidve, 23, was among a group of nine Indian students visiting Greater Manchester over the holidays when he was killed.
Police say a white male in his 20s approached the Lancaster University student on Ordsall Lane before producing a gun and shooting him in the head.
According to a tribute page on Facebook, Mr Bidve "was killed for not answering a simple question - 'What's the time?'"