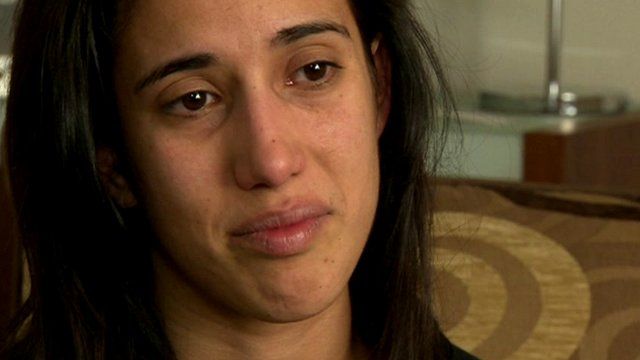 Video
Costa Concordia: Dancer's 'amazing' escape from ship
A dancer who was inside a magician's box when the Costa Concordia ran aground off Italy has told of the moment she had to abandon ship.
Rosalyn Rincon, 30, from Blackpool spoke of her pain that at least one of her colleagues has died in the sinking which cost the lives of 11 people.
More than 4,000 people were able to escape from the vessel.