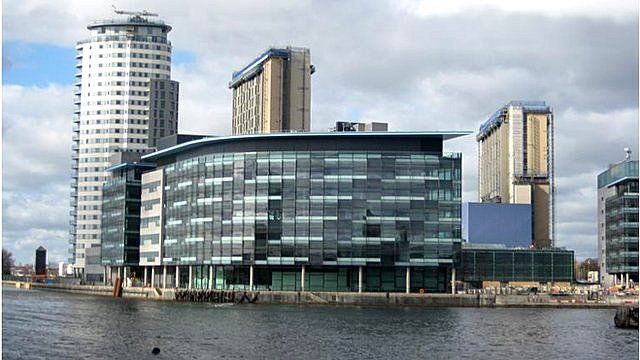 Video
Salford mayoral candidates' radio hustings
Candidates standing to become the directly-elected mayor of Salford have set out their policies in a BBC debate.
Nine of the 10 candidates took part in the 90-minute debate in front of an audience held at MediaCityUK.
Elections for the city's first elected mayor will be held on 3 May.
Labour party candidate Ian Stewart declined to take part in the debate due to the presence of a BNP candidate.