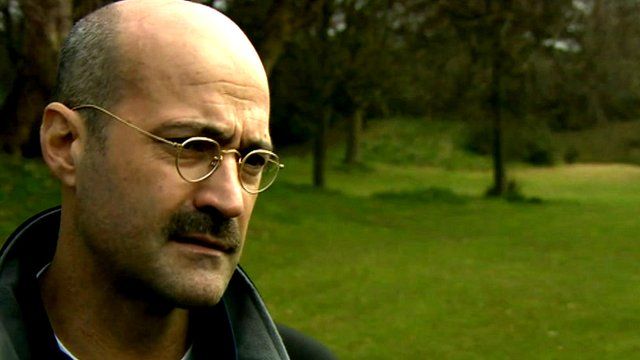 Video
New York Central Park boss visits its Mersey inspiration
The man in charge of one of the world's most famous parks has visited the Merseyside park which inspired its layout.
Doug Blonsky, president and chief executive of New York's Central Park, has toured Birkenhead Park.
Central Park was designed by American landscape architect Frederick Law Olmstead following a visit to Birkenhead in 1850.
The Friends of Birkenhead Park hope its closer ties with New York will enhance their campaign for Birkenhead Park to have Unesco world heritage status.