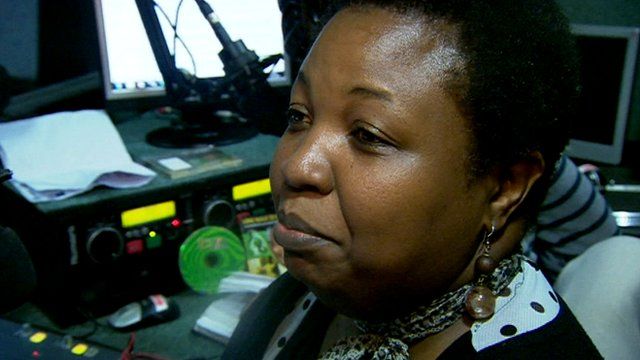 Video
Moss Side's tribute to 'inspirational' Nelson Mandela
South Africa may be thousands of miles away from Manchester but in Moss Side hundreds of people paid tribute to a man they consider to a be a hero and an inspiration.
Community radio station Peace FM said it was inundated with comments and tributes.
And in its own tribute, it renamed itself Mandela FM for the day.