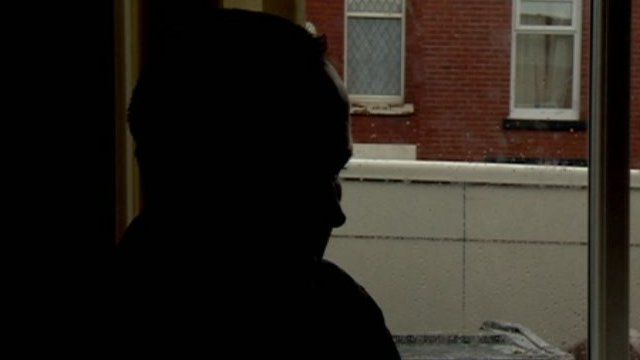 Video
Romanian immigrants in Oldham feel victimised
A Romanian immigrant in Oldham said members of his community feel victimised after neighbouring residents made complaints to police about them.
In the second part of the exclusive reports for North West Tonight, reporter Katie Collins spoke to one Romanian resident in Villa Road because of the growing tensions in the community.
Speaking anonymously for fear of reprisals, he said like many communities it was a small minority who were causing trouble, namely with low-level crime and anti-social behaviour.
He also said the authorities should do more to help them integrate.
Insp Alan Humphries said: "The perception... is that this new community coming in has caused the problems and they're becoming targeted as a result."
Go to next video: Calm plea after immigrant complaints