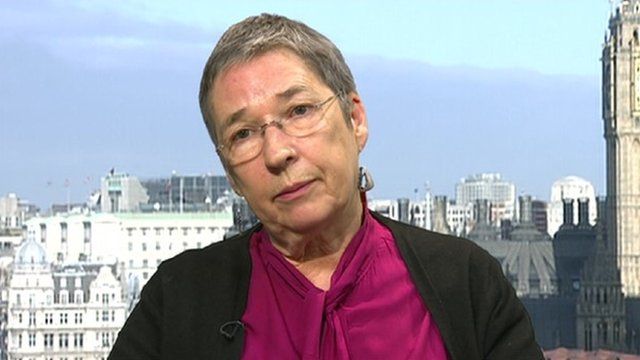 Video
Child sexual abuse: Ann Coffey calls for register of children who often miss school
More than 14,000 children from Greater Manchester who frequently miss school may be at an increased risk of sexual exploitation, an MP has warned.
Stockport MP Ann Coffey is calling for the creation of a list of children who are regularly not at school.
It could be used by children's services and police to identify those at risk.
The government said 9,135 and 4,955 children respectively were persistently absent from secondary and primary schools in Greater Manchester in 2012.
Ms Coffey spoke to Annabel Tiffin on North West Tonight who asked whether more children are missing school than in years gone by.