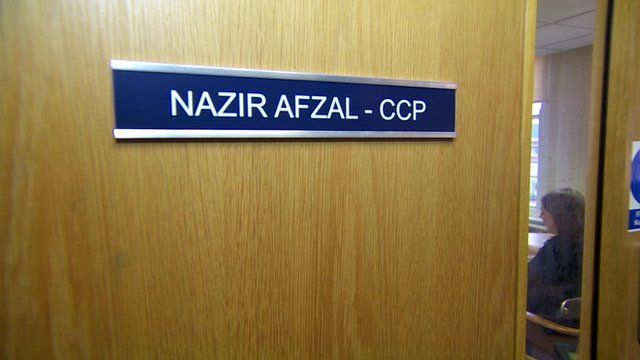 Video
Nazir Afzal: North West chief prosecutor bows out
Nazir Afzal made his name taking a number of high profile celebrities to court in recent years.
But the man who brought successful cases against former BBC broadcaster Stuart Hall and TV weatherman Fred Talbot is stepping down after an eventful four years as the region's chief prosecutor.
On the eve of his departure, he looks back on his time as the region's most senior figure for the Crown Prosecution Service (CPS) which also saw MP Nigel Evans and Coronation Street stars William Roache and Michael le Vell acquitted.
The CPS announced earlier in the month Mr Afzal is leaving the service as part of a drive for efficiency.
Go to next video: 'Time is no barrier to justice'