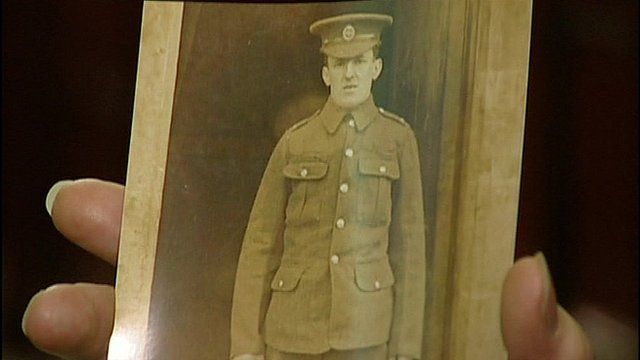 Video
Forgotten war dead added to Liverpool Town Hall list
The names of 21 servicemen who lost their lives in World War I have been added to the roll call of war dead in Liverpool Town Hall.
The city council holds regular ceremonies to add the names of those local servicemen who were missed off the original list of 13,500.
Emily Dean, whose relatives were among those put on the list in the ceremony, said if the soldiers "are not honoured, it's like they've been forgotten".