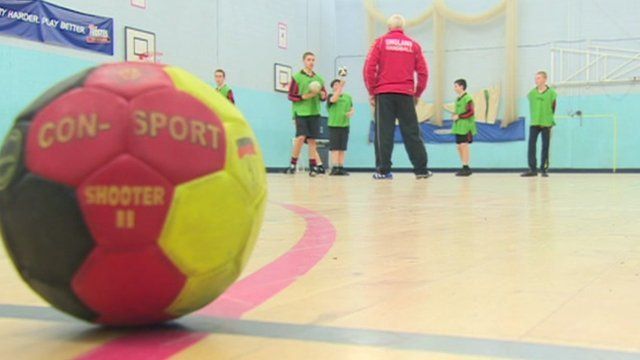 Video
School Report 2012: Handball medal hopes studied
Students in Liverpool have been investigating the growing interest in the sport of handball ahead of the 2012 London Olympics.
The pupils from Cardinal Heenan Catholic High School also wanted to find out what the British handball team's chances of Olympic success were for BBC School Report.
[Footage of the VELUX EHF Champions League courtesy of the European Handball Federation.]
School Report is an annual BBC project which helps young people make their own news reports for a real audience.