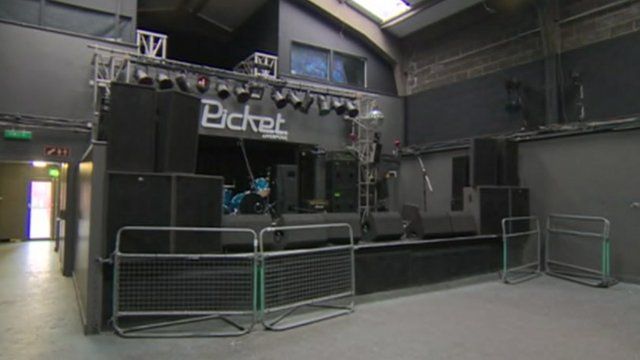 Video
Display tells story of Liverpool music venue The Picket
A new exhibition at the Museum of Liverpool tells the story The Picket music venue.
Launched in 1986 in an unemployment resource centre in Hardman Street, it gave local unemployed youths a place to go.
Founder Phil Hayes said: "It was about keeping unemployed people in touch with working people who were working and giving them a reason to get up."
Since then it has launched bands like The La's, Space and The Wombats and has been at the forefront of Liverpool's grassroots music scene for more than 25 years.