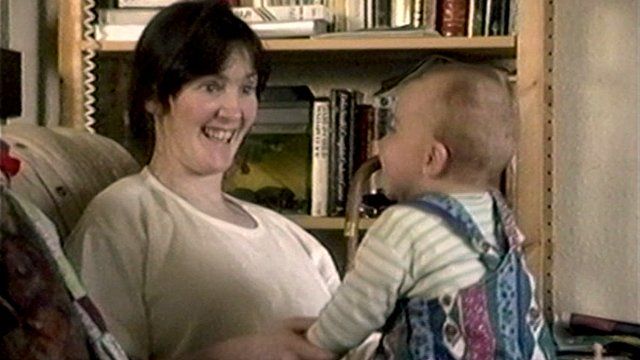 Video
Warrington Bombing: The bomb victim who lost her leg
The family of Bronwen Vickers, who lost her leg in the 1993 Warrington bomb, have spoken of how she dealt with the tragedy.
Her husband Paul and daughter Hannah said she was cracking jokes the morning after the attack.
Mrs Vickers' life was saved by Ron Riley, a porter at a nearby shopping centre.
A trained first aider, he used dressings to stop the femoral artery bleeding and was strapped to Mrs Vickers by a paramedic and stayed with her in the ambulance.
Mrs Vickers died a year later of cancer.