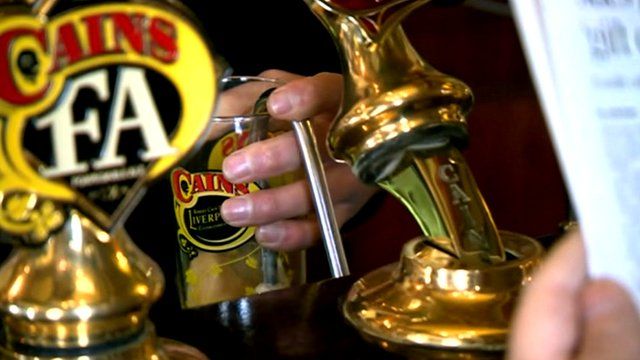 Video
Last brewery in Liverpool closes
A brewery that has been producing beer in Liverpool for more than 150 years has been wound-up, with debts totalling more than £8m.
Her Majesty's Revenue and Customs (HMRC) were owed more than £5m and called in liquidators at Cain's Brewery in Stanhope Street.
It is the third time the company has collapsed in 15 years and almost 40 staff are believed to be affected.