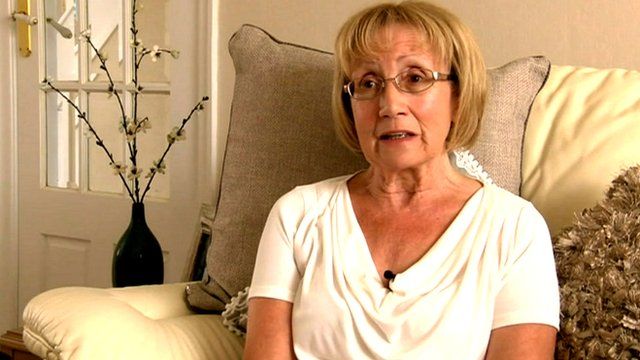 Video
Widow says hospital was wrong to stop husband's care
A woman who has called on the Supreme Court to rule doctors should not have withdrawn treatment from her husband, said she did not want other people to suffer like she has.
May James, from Liverpool said the court should have ruled in favour of protecting her husband David James, 68, who died in 2012.
Doctors argued successfully in the Court of Appeal that stopping treatment was in his best interests, after a previous court ruled in favour of Mr James's family.
A panel of judges at the Supreme Court are due to make their decision later this year.