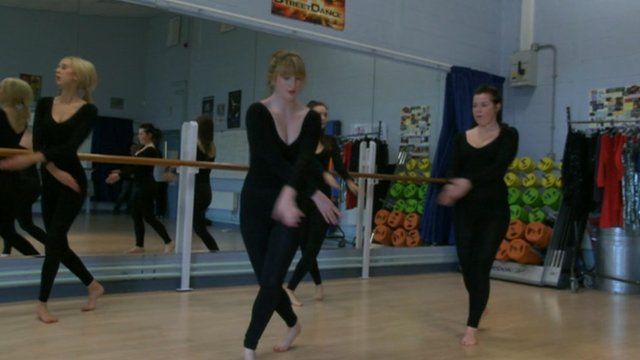 Video
Bethany Eason wins award for deaf community work
A teenager from the Wirral has won a national award for her work on behalf of the deaf community.
Bethany Eason is profoundly deaf and has a cochlea implant that enables her to pursue her love of dancing.
She is an ambassador for the National Deaf Children's Society and has organised sign language classes for her local community.
Her head teacher at Bebington High Sports College, Brian Jordan, nominated her for the Rotary Club's National Young Citizen award.