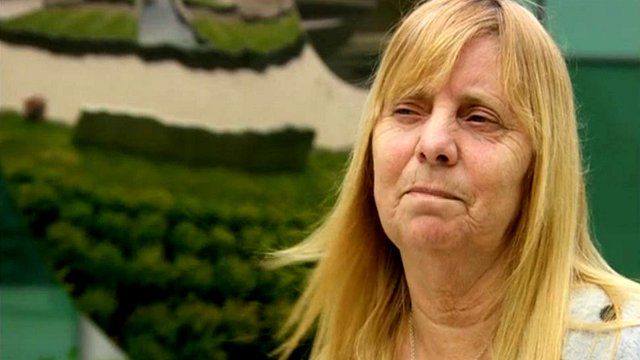 Video
Families respond to civil servant's Hillsborough slur
A mother whose son died in the 1989 Hillsborough tragedy says justice has been done after a civil servant who posted offensive comments about the disaster on Wikipedia was sacked.
Margaret Aspinall, chair of the Hillsborough Families Support, described what happened as "very sad".
The 24-year-old man, who lives on Merseyside, used the online encyclopaedia to mock the victims of the 1989 Liverpool v Nottingham Forest FA Cup semi-final.
An inquiry was launched in April when it emerged Whitehall computers were used to make the disparaging entries.