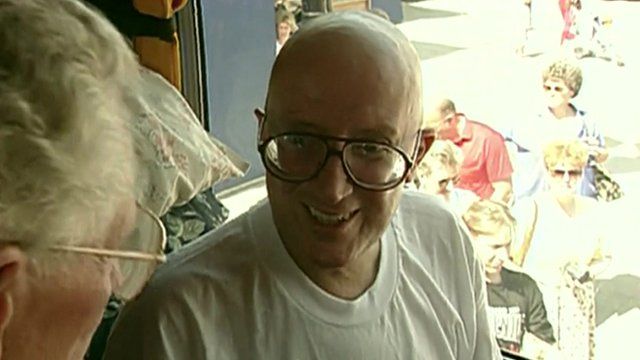 Video
Lung Cancer Foundation marks 25th anniversary
The Roy Castle Lung Cancer Foundation says research into the disease is just as important today as it was when the foundation started 25 years ago.
Its founder, Professor Ray Donnelly from Liverpool set up the charity because he was so dismayed at the number of lung cancer patients dying.
When entertainer Roy Castle was diagnosed with the disease he promised to do all he could to help the foundation before he died.
BBC North West reporter Andy Gill looks at his groundbreaking work for the charity and how it is still striving to improve survival rates and find a cure.