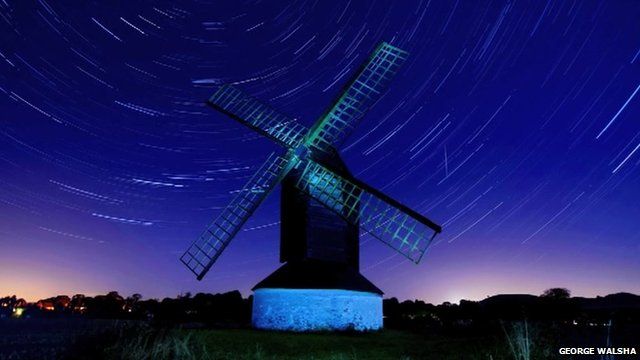 Video
Stargazing live stars Norfolk's Mark Thompson
An astronomer from Norfolk is helping to inspire millions of people to enjoy the mysteries of the universe as the co-presenter of the BBC's hit series Stargazing Live.
Mark Thompson, president of the Norwich Astronomical Society, said he could never have imagined the programme would get more than four million viewers.
He said: "A lot of people think astronomy, the universe, is a big scary subject but people can understand quite a lot of it. It's a great leveller and I think this is one of the appeals of it."
Images of the stars courtesy of BBC Look East viewers.
Go to next video: Stargazing Live at Jodrell Bank