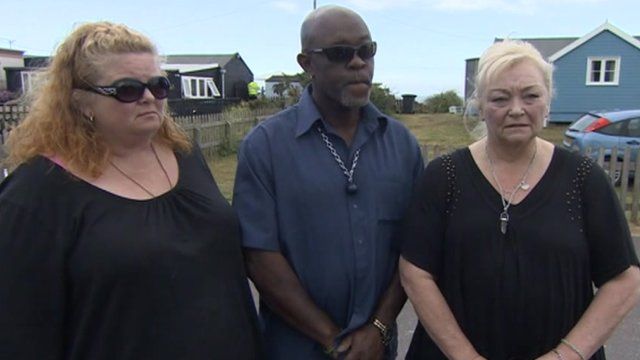 Video
Hemsby party death: Connor Barrett a 'lovely boy'
A 20-year-old man who was fatally injured at a birthday celebration was a "lovely boy", the family who held the party have said.
Connor Barrett died in hospital after being injured in his back and chest at the party in Hemsby on Saturday night.
Christine Squirrell and Stefanie Clarke, the grandmother and mother of the man whose birthday was being celebrated, are both nurses and tended to Mr Barrett's injuries before an ambulance arrived.
Ms Squirrell said: "He was a lovely boy and what happened was absolutely horrendous."