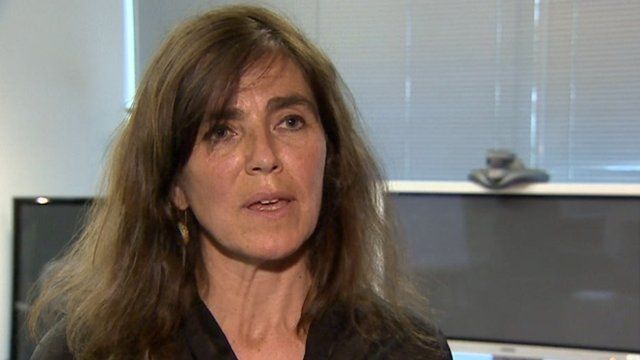 Video
Norfolk PCC to stay on full pay during inquiry into expenses claims
A police and crime commissioner (PCC) who has stepped aside while an inquiry is carried out into his expenses claims will remain on full pay of £70,000, it has been confirmed.
Norfolk PCC Stephen Bett is to be investigated by the Independent Police Complaints Commission (IPCC).
He has handed over day-to-day management to his deputy Jenny McKibben who said it would be business as usual.
The IPCC investigation is expected to take several months.
The PCC's office said in a statement: "Mr Bett will remain on full pay whilst on temporary leave of absence."