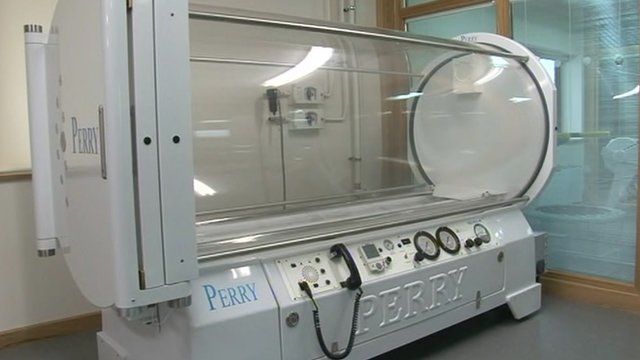 Video
Hi-tech sports rehab centre opens in Moulton
A new state-of-the-art rehabilitation centre has been opened at Moulton College in Northamptonshire.
The facility is aimed at athletes from all sports. Local GPs and hospital consultants can also refer patients.
It is said to be the only one of its kind in the UK and cost £8m to build.