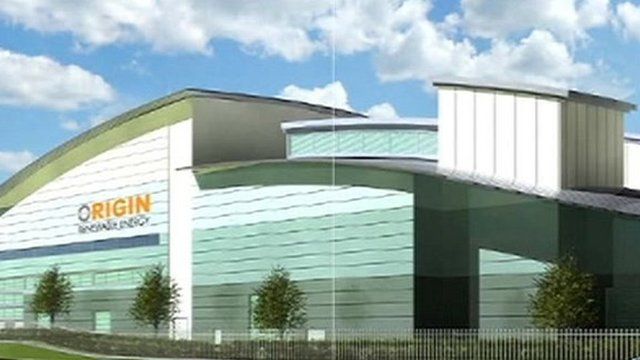 Video
Plans go on show for a new energy centre in Desborough
A public consultation is under way over plans for an energy centre in Desborough.
The proposed facility in Magnetic Park will turn household and business waste into heat and power. It will also incorporate a visitor's centre that will offer educational, meeting and conferencing facilities to the community.
A full planning application will be submitted in May.