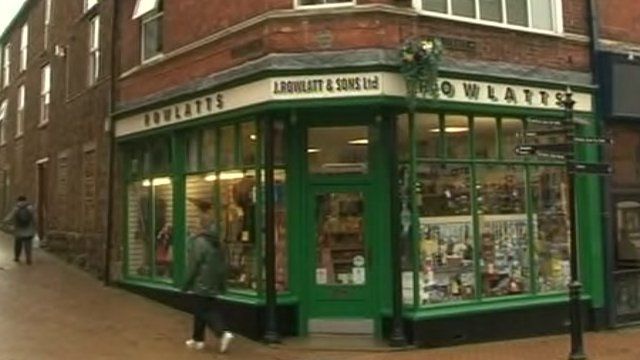 Video
Wellingborough awarded £1.4m to restore historic core
Wellingborough in Northamptonshire has been awarded £1.4m by the Heritage Lottery Fund to help restore historic buildings in the town centre.
The town hopes restoring its heritage will boost its competitive retail edge as it faces growing competition when the new Rushden Lakes shopping centre opens in a few years time.
Shopkeepers and landlords were invited to see how they could get a share of the grant.