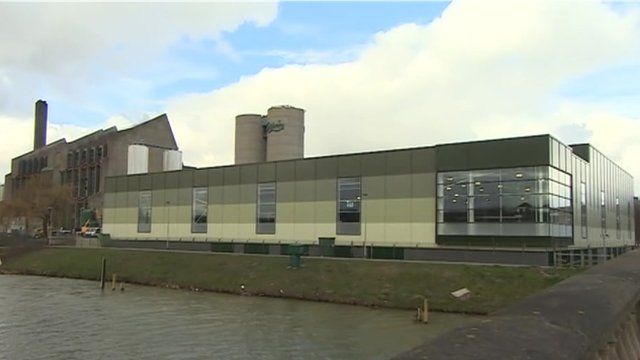 Video
Carlsberg bottle plant creates Northampton jobs
Carlsberg, one of the world's biggest brewers, has opened a new bottling facility at its factory in Northampton.
The development has created 30 new jobs in the town and concludes a two-and-a-half year £60m investment at the brewery's River Nene site, part of the new Northampton Enterprise Zone.
Neil Bradford reports.