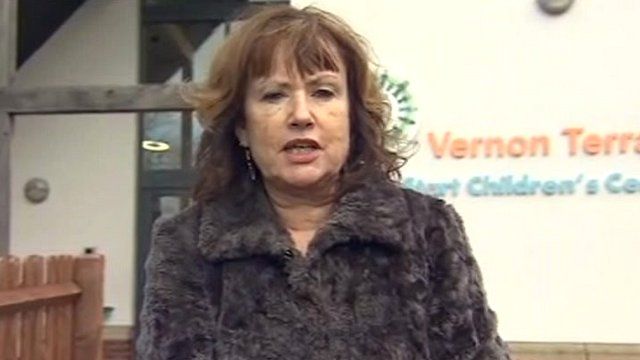 Video
Northampton school head fights to stop illegal parking
A head teacher has begun a campaign to stop illegal parking outside her school which she says poses a danger to children.
Jackie Lapsa, head of Vernon Terrace Primary School in Northampton, has begun taking photos of double-parked cars and displays registrations of offending vehicles on the school gates.
Northamptonshire Police said it included the school in its patrols as often as it could.