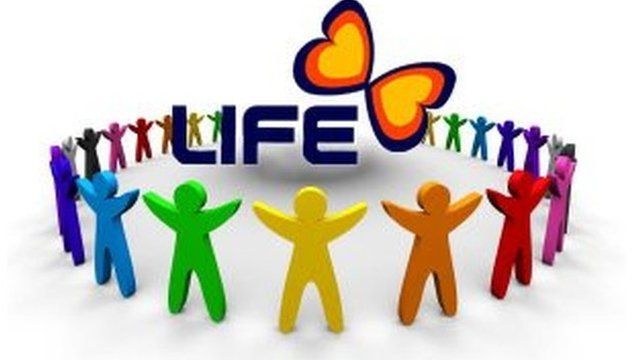 Video
Knife victim's family open Nottingham support centre
The family of a Nottingham teenager who was murdered in a knife attack in 2007 have opened a support centre for people affected by traumatic deaths.
Jason Spencer was 17 when he died after an argument over a ripped jacket. He was stabbed near his home in Sherwood.
His family won a £6,000 award from Nat West Bank Community Force just before Christmas to help fund the centre in Nottingham.
BBC Radio Nottingham's Andy Whittaker spoke to Jason's stepfather John Greensmith.