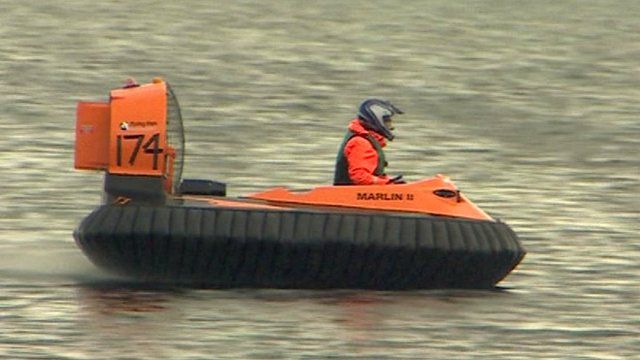 Video
Nottingham to host European hovercraft championships
Hovercraft are to take part in a two-day European competition, which is being held in Nottingham for the first time.
Event organiser Keith Rhodes said about 70 air-cushion vehicles, which can travel over water and land, will compete in the European Hovercraft Federation 2012 Championships at Holme Pierrepont over the weekend.
Klaus Boenighausen, a former European champion, said it would be "good for the future" of the city.
Mr Rhodes hopes Nottingham will also be considered to host the World Championships in the future.