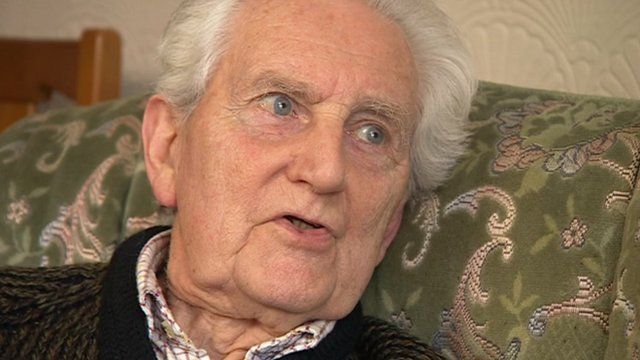 Video
World War II Arctic Convoys veterans to get medals
A veteran of the Arctic Convoys during World War II has welcomed news he and his comrades are to get medals recognising their bravery.
The convoys, which took supplies of food, fuel and munitions to the Soviet Union, came under near constant attack in often atrocious weather conditions.
Don Reynolds, from Nottinghamshire, was on a destroyer that helped sink the German battleship Scharnhorst, as Dominic Heale reports.