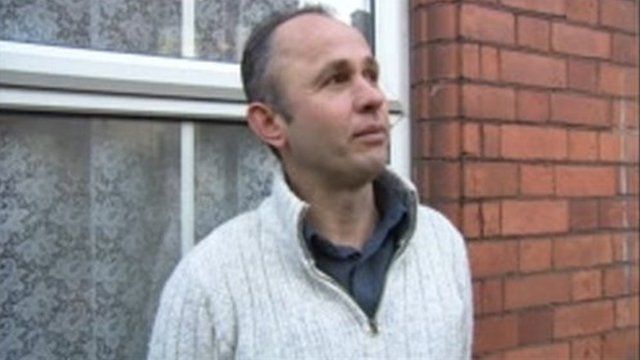 Video
Fire at Radford terraces after explosions
Homes in Radford, Nottingham had to be evacuated after two explosions caused a fire at a terraced property.
The blaze, thought to have been caused by seven oxygen cylinders exploding, quickly spread to other houses.
Landlord Aris Sula, who was not insured, said he had just finished renovating his property.
No-one was injured. Police and the fire service are now investigating the cause of the fire.
Paul Bradshaw reports.