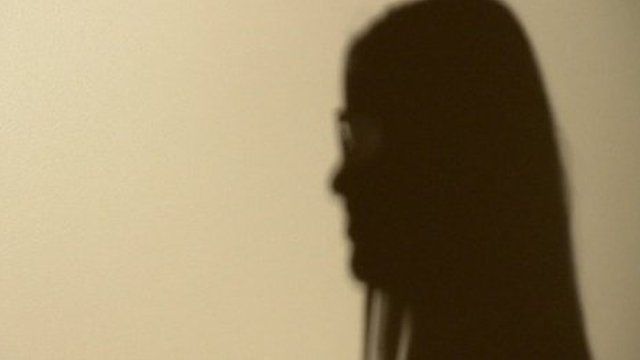 Video
Nottinghamshire rape victim speaks of her ordeal
A husband and wife from Nottinghamshire have been jailed for the sexual abuse of three children.
Robert Oldham, sentenced to 20 years behind bars, and wife Rita, who was ordered to serve a six-year prison term, were both convicted of rape and indecent assault.
One of the victims has spoken about her ordeal.
Carolyn Moses reports.