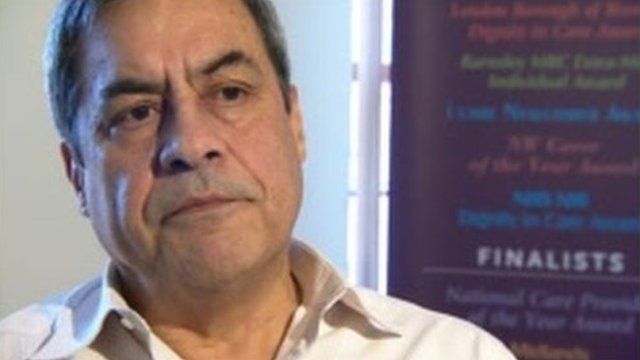 Video
Care firm struggles to fill posts
The boss of a care agency in Beeston, Nottinghamshire, has said he is having trouble filling 40 vacancies.
Primo Sule, of Home Instead Senior Care, said some people had the wrong idea about what the job entailed.
He said: "People think they are going to be cleaning up other people's mess but a large proportion of work we do is companionship which is literally spending time with people."
Other workers said attitudes to care jobs needed to change.