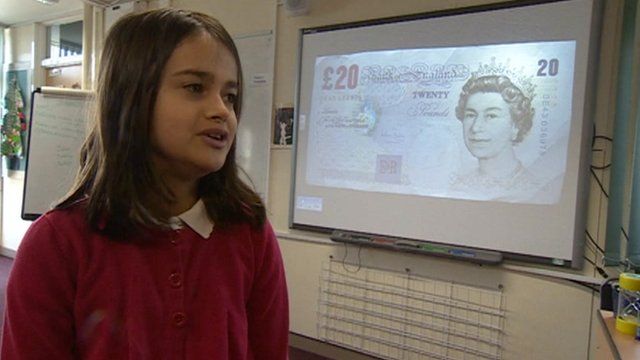 Video
Dunkirk Primary School pupils taught to manage money
A Nottingham primary school has become the first of 20 across the country to offer personal finance lessons to pupils in a new scheme.
Children as young as eight at Dunkirk Primary will learn how to manage their money.
The school has been selected as a centre of excellence in the scheme, run by the analytics company Experian and charity the Personal Finance Education Group.
This means Dunkirk Primary will help other schools in the city set up their own financial education programmes.
Deputy head Heidi Hollis said: "It gives the children an insight into how they can, from a very early age, start to manage their money."