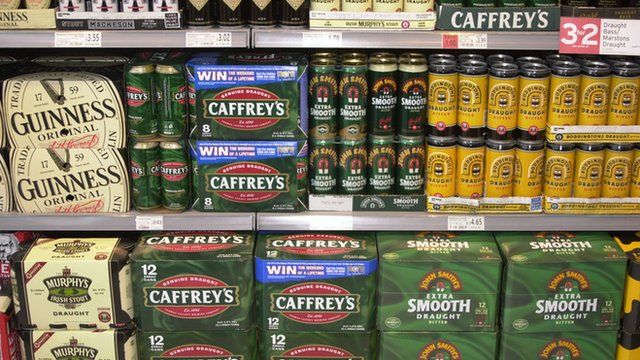 Video
Nottinghamshire campaign targets underage drinkers
Children as young as eight are being targeted as part of new efforts to combat underage drinking in Nottinghamshire.
The aim is to try to steer them towards sport and exercise before they reach their teenage years.
A £600,000 campaign in part of the county hopes to help the youngsters resist peer group pressure to misuse alcohol.
Rob Sissons reports.