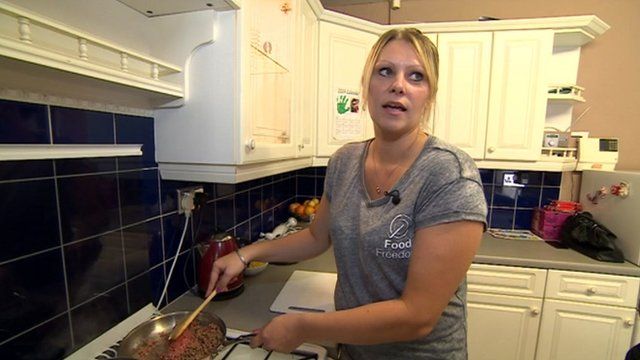 Video
Nottingham mum Nicky Gray trains chefs for EU food allergy changes
A mother of two children with severe food allergies is training chefs ahead of new EU rules requiring restaurants to list ingredients in all their meals.
Nicky Gray, who set up Food Freedom in Nottingham, said she had to "educate myself" about how to adapt her children's meals.
Sous chef Tom Eden-Smith said he was not aware of the number of allergies there were.
Mark Osborne, who is a head chef in Nottingham, said the new legislation will mean more work but the changes will "please customers".