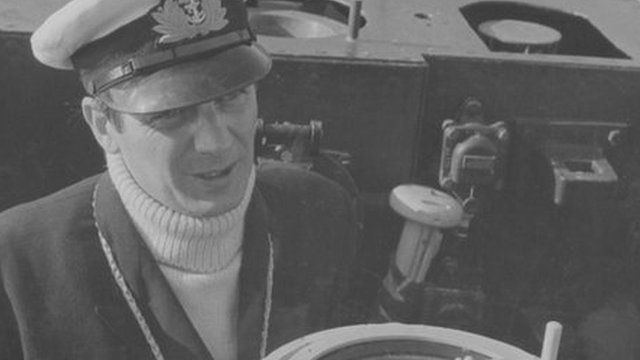 Video
Book charts Oxfordshire parish's war history
Local historian Robert Forsyth has explained how he and his friend Michael Allbrook came to produce a book charting the military record of three Oxfordshire villages.
A Parish at War is about 600 men and women from Deddington, Clifton and Hempton who served their country in times of conflict.
It lists the names and experience of soldiers who fought in every war from Waterloo to Iraq.
Profits from the book will be donated to the Royal British Legion.